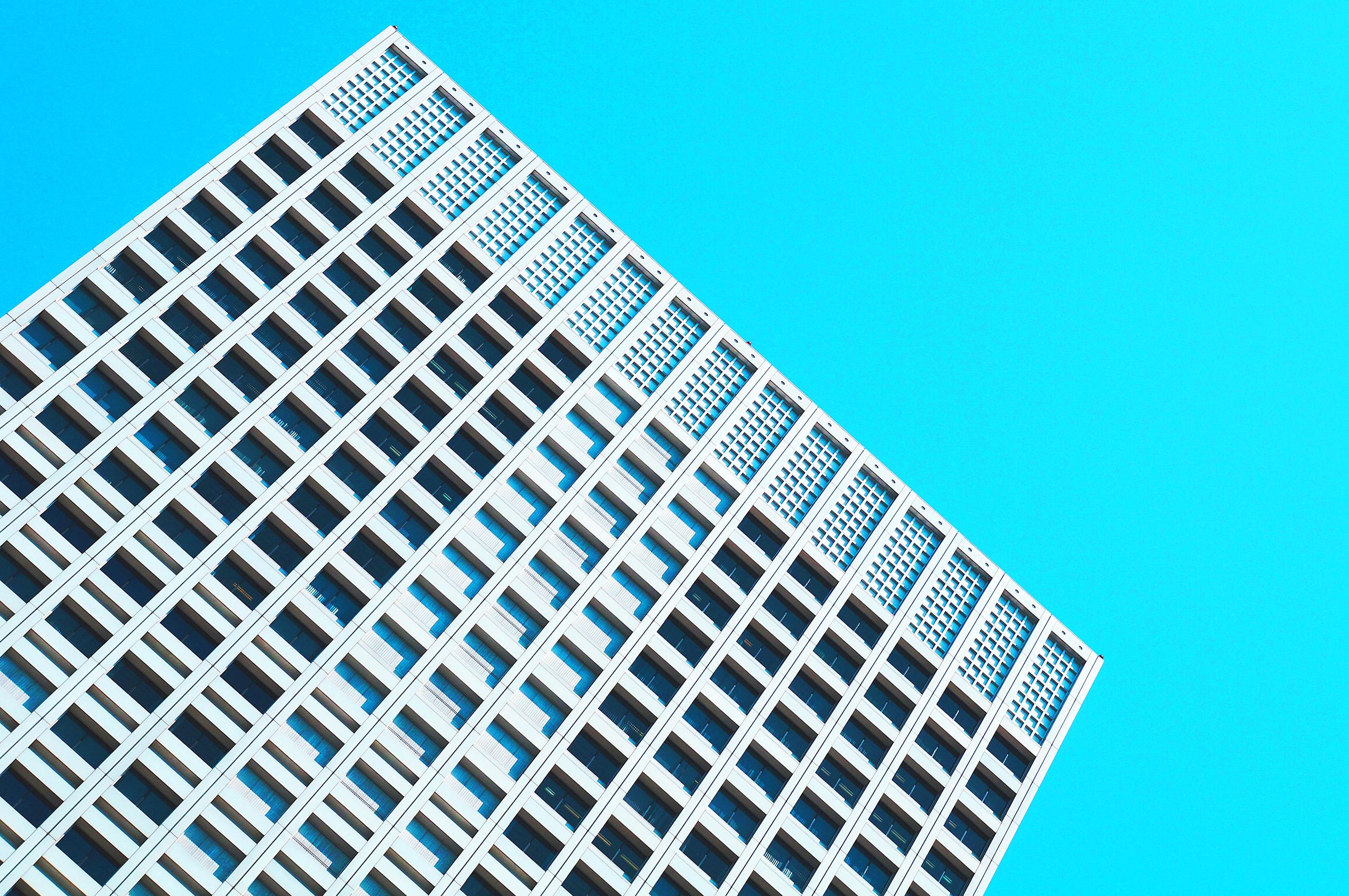 Case study Robeco (ORix shareholder) on OneSource DataFlow for Tax Reporting
Thomson Reuters together with Robeco published a case study on the implementation of the OneSource DataFlow for Tax Reporting solution in combination with a restructuring of the tax reporting process. A combined effort between Robeco (Tax and Finance), ATS and Thomson Reuters. By successfully implementing the solution and accompanying process globally, we enabled the tax department to shift their focus on producing a number to creating more breathing space to perform actual analysis on the numbers.



NXP - Implementation of ATS Tax Reporting solution
We successfully implemented our Tax Reporting Solution to support the Global tax reporting process of NXP Semiconductors. From ERP data to populate automated local tax packs (for USGAAP as well as IFRS) to fully automated reconciliation in a consolidation report for USGAAP as well as for IFRS. Finally, the data results in journal entry output.

By combining the abovementioned automation with clear audit trails, sox controls, workflow management en centralized document retention, we have setup a more efficient process that enables NXP to analyze the data instead of only producing it.



Would like to be part of a group of happy clients?
Let's have a brainstorm session and see how we can work together