Come and Join the NEW energy
At ATC we focus on bringing renewed energy to the Tax, Finance and process knowledge and automation field. Whether it's assisting clients with building teams, expanding knowledge, creating solutions or building robots, we deliver with passion. Whether you are a virtual or real-life team member, we operate as a team.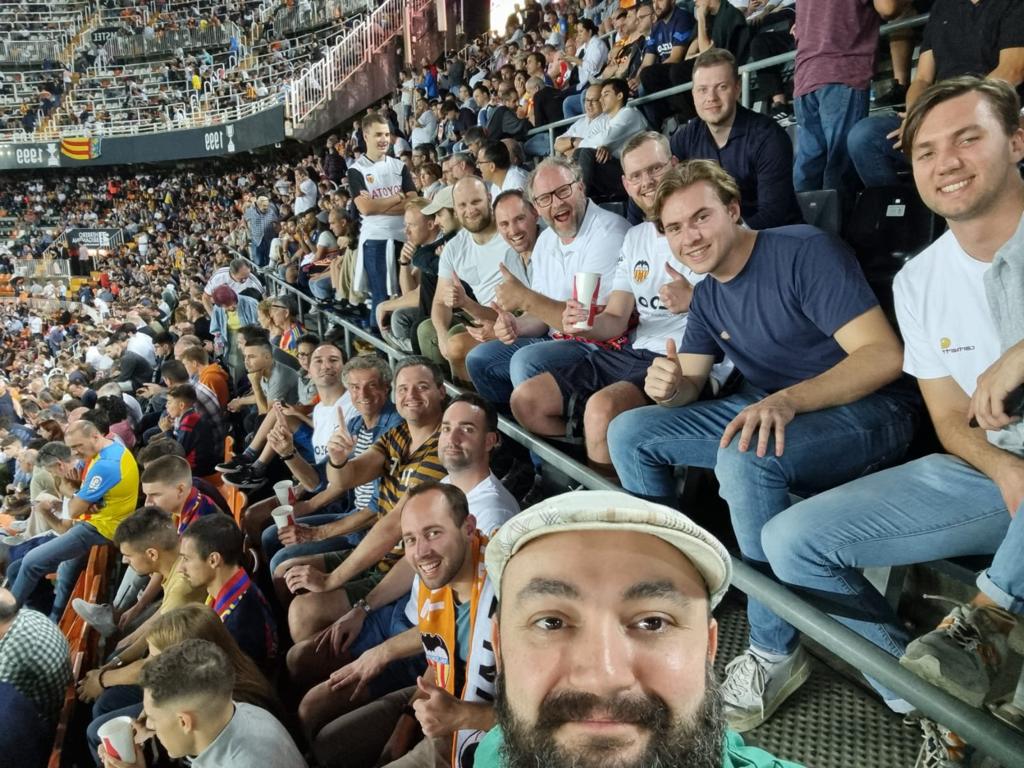 We are an ever expanding group of experts, enthousiasts, travelers, athletes, professionals that have one thing in common: break barriers together, always deliver and have a laugh!

With every new team member, new vision, new energy and new opportunities arise. By embracing and enabling these qualities, we feel we have created an environment where any destination or direction might be the next.




As every person has its own identity, level of knowledge, level of experience, hobbies and vision, we believe that working together in a transparent and collaborative way enables growth. Growth as a team as well as an organisation.
By monthly boiler room sessions, annual strategy sessions and our initiatives platform, we strive for an environment where everybody adds value to company decisions. Together we determine the way forward!
To keep things light and acknowledge teamwork, we don't believe in separate departments with isolated achievements. If a project is given? We celebrate together! If a project is finalized and we have happy clients? We celebrate! Birthday, graduation or really loving the team? Celebration!
We strive to be frontrunner when it comes to the adaptation of new technologies. Furthermore, we always try to be one step ahead of the larger corporations. This enables us to help our clients with the best possible solutions for their challenges.
Although we have an awesome office in the vibrant center of Rotterdam, we believe in a work from anywhere principle. Combine the energy of our office with your home office or "home office" abroad.
cROSS COMPANY EXPERIENCE (ATC & smrtr)
As our company consists of tax and finance related divisions as well as a division devoted to process automation & innovation, you can get in touch with robotics, artificial intelligence, business intelligence as well as any new technology out there.
Although you might be or become an expert in certain areas, we believe that the learning path never stops. By enabling our teammembers with gaining knowledge and educating other teammembers, we create an ever growing company.
Although we are located in Rotterdam, we service our clients on a global scale. This means onsite projects, meetings and events.
Without the team there is no company. Without the team there is no growth. Without the team, the office gets really quiet. We celebrate the team by yearly off-site events, monthly activities, family activities and impact days.
As we are growing with the speed of light, we are looking for team members to steer for the future and beyond.