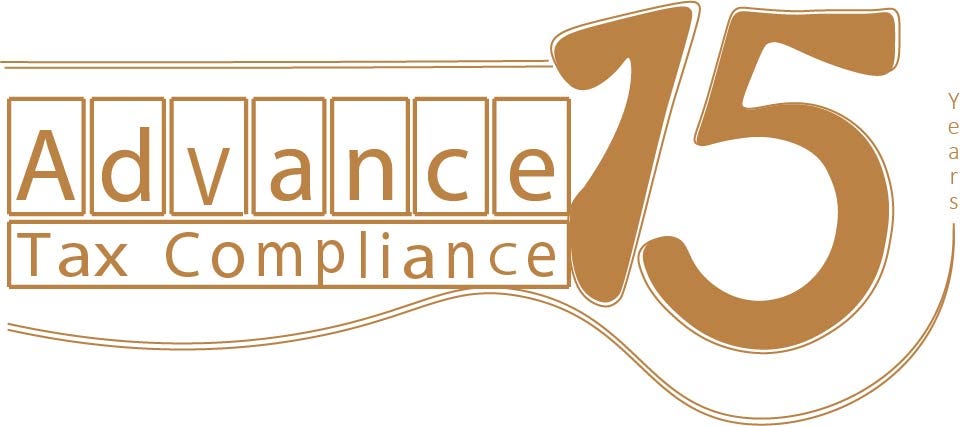 15 years
Advance Tax Compliance
In 2022 Advance Tax Compliance BV celebrates its 15th anniversary.

What started out as a couple of tax advisors getting back into the field, is now considered to be a group of highly experienced experts on finance, tax and innovation. Frontrunners on new and innovative technologies and partners in delivery and change.

Although in the past 15 years the company grew, the faces got a little bit older, new and "younger" faces joined and the amount of services increased heavily , the promise we make to clients has not changed. Honest opinions, fair pricing, high quality knowledge, experience and service. We promise our clients that we consider them to be our colleagues and together we take the first and next step to excellence.

This perfectly aligns with our vision and motto: " We always deliver"