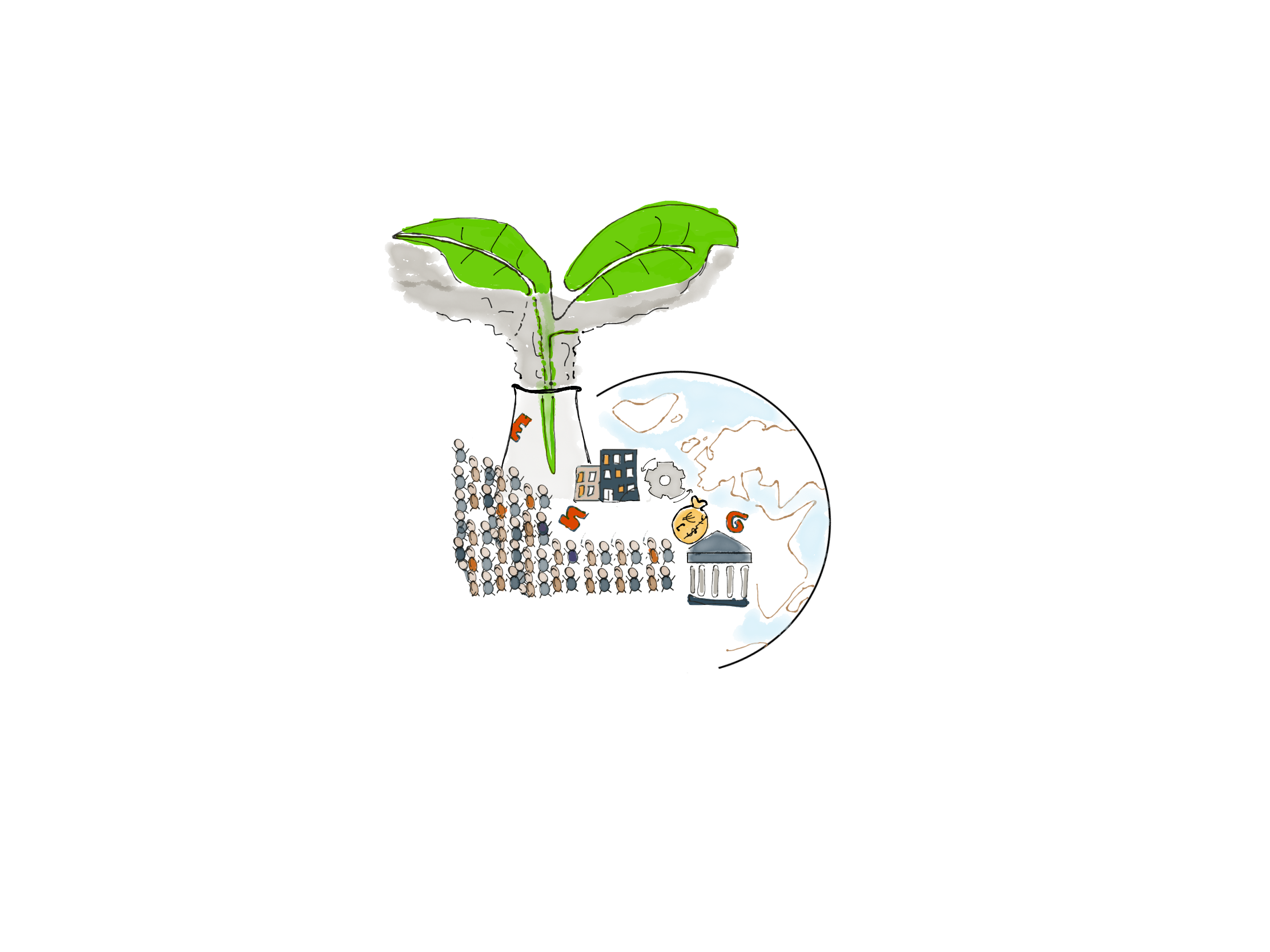 CSRD
Corporate Sustainability Reporting Directive
CSRD IS HERE!

The upcoming CSRD regulation is around the corner, and is your organization ready for these reporting requirements?
After the Paris agreement, the green transition was set in motion and this implies that both public and private companies must support sustainable economic activities. The Corporate Sustainability Reporting Directive (CSRD) provides the obligation to report on sustainability factors, to stimulate such capital allocation.

The impact for your organization can be twofold, on the one hand this implies making sure you have sustainability data and on the other hand it is making sure you are able to report on this information. Reporting on sustainability information will require having a double materiality, both a financial as well as an impact materiality.

The biggest challenge in reporting on sustainability data is the initial recording of the data. Our question to you is, have a look at your organization do you know the requested metrics and are you able to report on these?
Whether the answer is yes or no, we can help you making sure you will be ready to begin or if there is already something in place we can help in organizing the data into a reliable report set up. To be able to gather all data we can think along of which tooling to use.

We are happy to share our knowledge and think along of how we can help you and your organization to be ready for the upcoming reporting requirements. See the link below to schedule a call for a free information session.