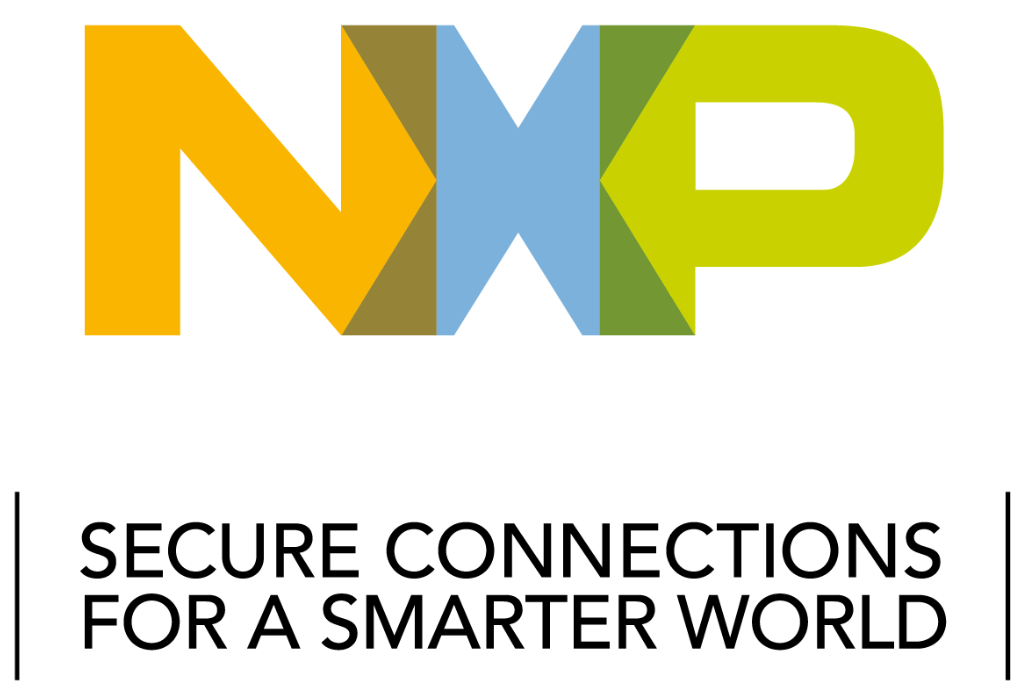 NXP Project delivered:
the successful implementation of the global tax obligations compliance management solution
Watch the newsfeed for the upcoming case study with NXP
stay on top of your global tax deadlines, filings, extensions and payments.
Case
The NXP tax team approached us with the question what the best solution would be to move away from a manual and time consuming tax obligations compliance management process which was performed via Excel sheets sharing and emails and telephone calls back and forth with tax obligation focal points.

Key requirements for NXP for a global tax obligations compliance management solution were:
Up to date tax due date content available for all jurisdictions NXP operates in;
Global record repository for all obligations in place to assure all final returns/ proof of payment/ evidencing records would be readily available;
Automated reminder process;
Automated roll forward process year over year;
Audit trail capabilities for each obligation;
Easy to manage and maintain and as little as possible change management required for the organisation, especially for the end users.

Execution
The ATC team, with special thanks to Johnny Spil and Floris Verpaux, successfully implemented ONESOURCE Calendar which covered all of NXP key requirements in one global solution.

Our promise
Our promise: we can implement your global tax compliance management solution within two months to make sure you are (back) in control from the start of your tax compliance obligations.

Please feel free to give Stef Merks a call at +31 6 45 034 569 or book a Teams meeting by clicking the button below to discuss next steps and possibilities for global tax compliance management.